11801 Derry Rd W
Milton, ON L9T7J5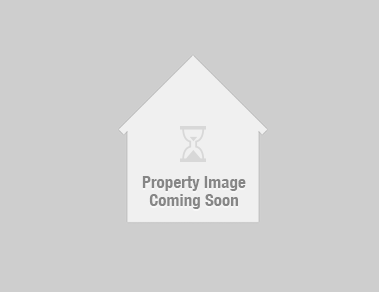 Photos (0)

Map

Street View
Property Description
Opportunity For Developers & Investors To Own Prime Corner Land, Just East Of Milton On Derry & 6th Line. Designated Derry Green Business Park/Gateway. Across From Trafalgar Gold & Country Club. Services Being Laid On Derry Rd. Grab The Opportunity Before It Is Too Late.

Derry Green Business Park Designation. Detailed Information Package Available On Request.
Key Details
Price$12,499,000
Square Footage19
UtilitiesN
MLS Listing ID #W3834544
Listing Provided By Triple Net Realty Inc.
Location
Street Address11801 Derry Rd W
CityMilton
StateON
ZIP/Postal CodeL9T7J5
County
AreaHalton
SubareaDerry Green Business Park
Building
Approximate Square Footage Range19.00
Land
Lot Size Front856.00
Lot Size Side829.00
ZoningAgricultural
Money
Property Taxes2398.57
Tax Year2016