100 Emby Dr
Mississauga, ON L5M1H6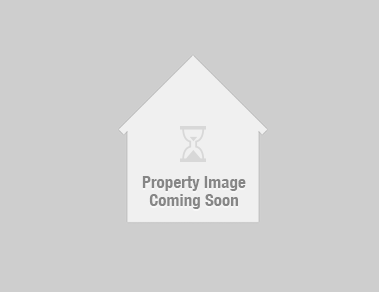 Photos (0)

Map

Street View
Property Description
Great Opportunity To Lease In The Heart Of Streetsville. Zoned M2 This Unit Is Approx 3600 Sqft, With Plenty Of Parking And Outside Storage. $20 Per Sqft, Including Tmi And Water.

Extensively Renovated, Vendor Spent Major $$ On Upgrades Including New Roof.
Key Details
Price$20
Square Footage3,600
UtilitiesA
MLS Listing ID #W4042270
Listing Provided By RE/MAX Performance Realty Inc.
Location
Street Address100 Emby Dr
CityMississauga
StateON
ZIP/Postal CodeL5M1H6
County
AreaPeel
SubareaStreetsville
Building
Approximate Square Footage Range3600.00
Land
Lot Size Front0.00
Lot Size Side0.00
Conforms to ZoningM2
Money
Property Taxes26649.31
Tax Year2017
Systems
HeatingGas Forced Air Open
Sewage TypeSan+Storm
Existing WaterMunicipal